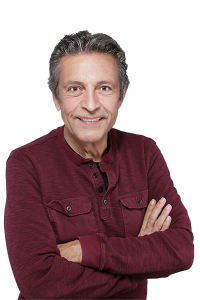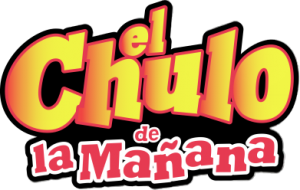 Joaquin Garza "El Chulo" has position important programs for Hispanic audiences in the United States. For more than 30 years, he has presented this entertaining and interactive morning show, where he combines current events, live entertainment, jokes, news, and interviews with the listener. This presentation is formatted to attract local audiences with special acceptance among the Hispanic population, which is the largest segment of the market in the United States.
Joaquin Garza (El Chulo) is a qualified and persistent professional with a positive spirit, popularity and personal appeal, being a leader known as "El Chulo de La Mañana" for his great and successful radio program, as well as for his 30 years of experience in radio and television have spread to the main markets of the United States including Los Angeles, San Francisco, Phoenix, Dallas, San Antonio, Chicago, Austin, among others.
Throughout his career as a radio personality/presenter, he has received many recognition's for his contributions. It was three times nominated for the Marconi Radio Awards, which are presented annually by the National Association of Broadcasters (NAB) to the main stations in Spanish format. His extensive experience in radio and television together with his deep knowledge about the Hispanic market and his loyal audience are assets that are sure to contribute positively.
Fiesta 97.1 Fm & 1250 Am, and Joaquin Garza (El Chulo) will have a positive impact on your business.